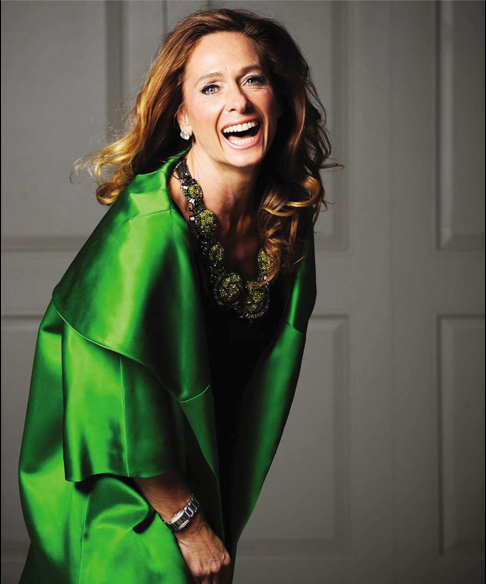 INVITE Elisabeth Thieriot TO SPEAK
Elisabeth Thieriot has been recognized worldwide for her work as an innovator, author, filmmaker, educator, and leader in business. She has spent years studying the correlation between cyclical changes in seasons, circadian rhythms, health and science, developing a system for thriving mentally, physically and spiritually in business and personal flourishment.
Elisabeth welcomes the opportunity to speak in both public and private settings, or attend screenings, book signings, workshops and conferences.
To invite Elisabeth to appear at your event or organization, please contact Margaret at elisabeth@elicosmaproductions.com.